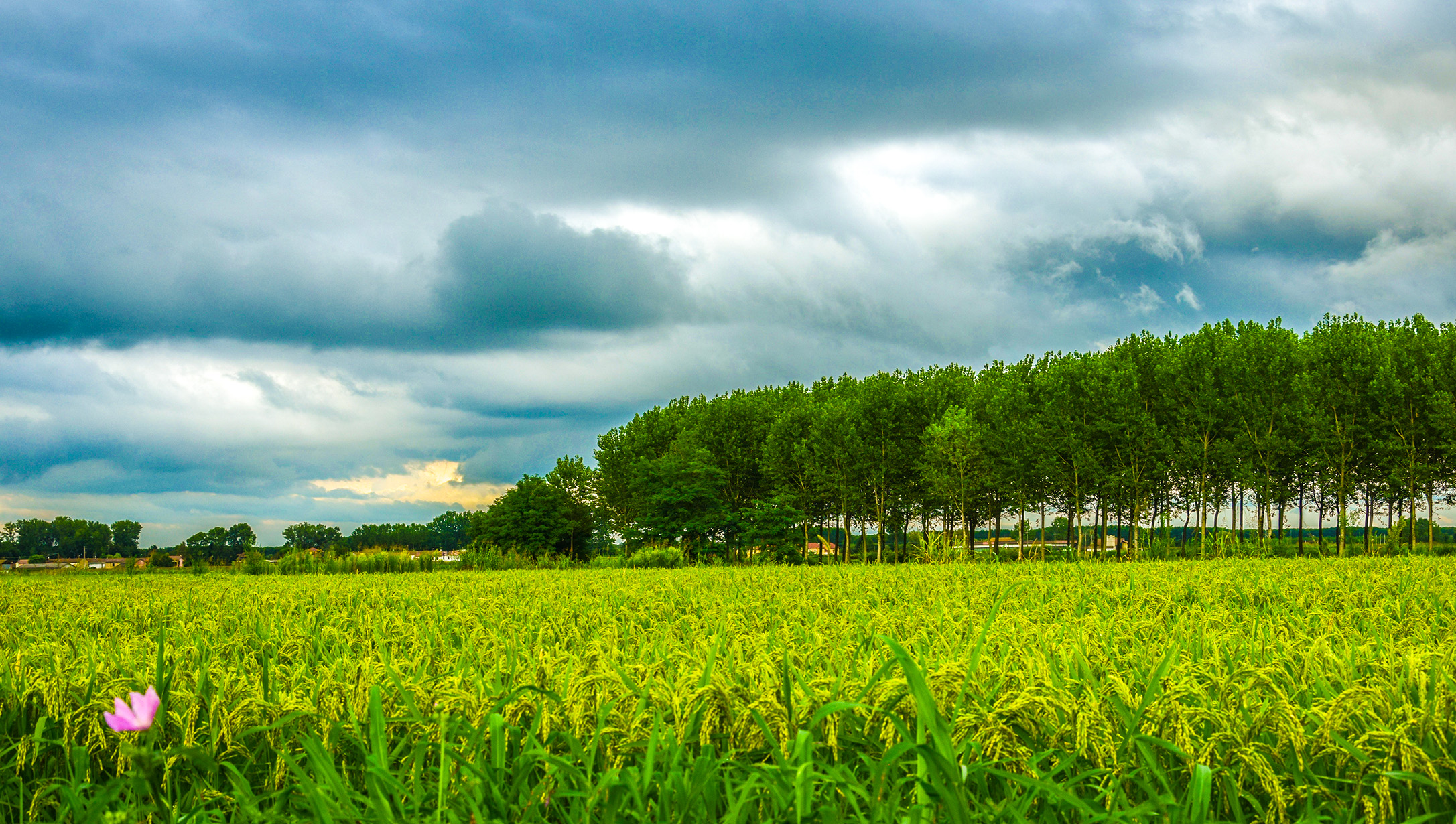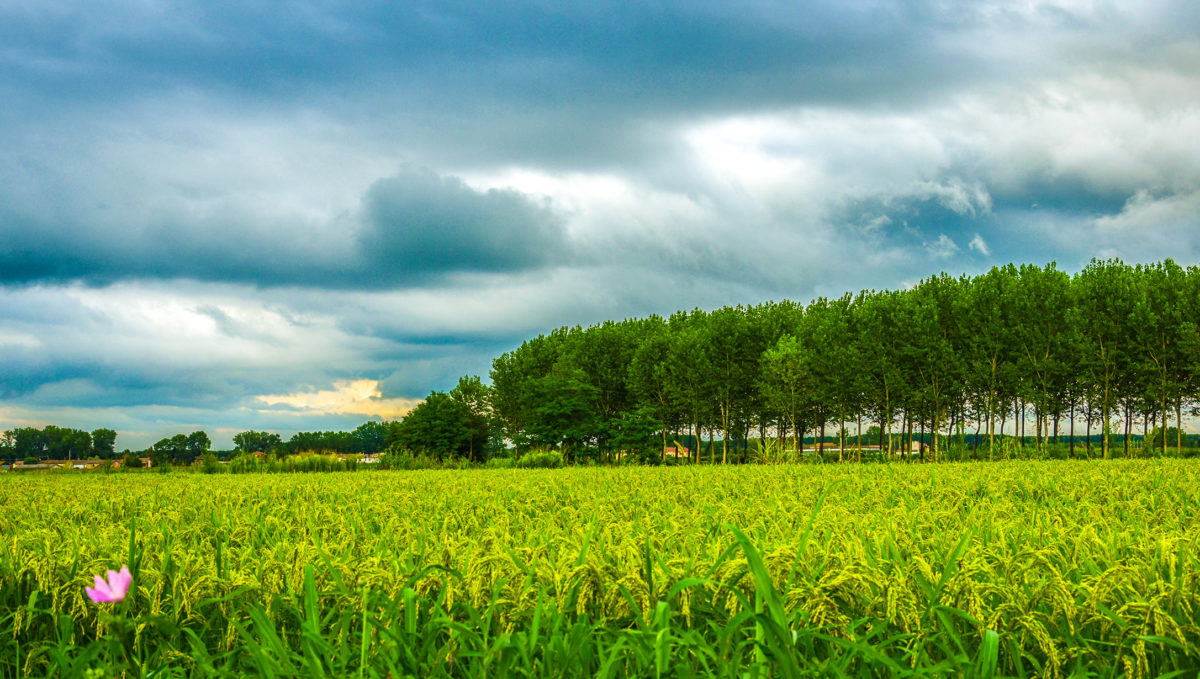 FLU – in the heart of Lomellina
Welcome to Lomellina, welcome home, welcome to B&B FLU. We're so pleased to welcome you in our home.
Our property is situated in the town of San Giorgio Lomellina, in the province of Pavia in south-western Lombardy – in the very heart of the regional territory better known as Lomellina. It is fully renovated, allowing our guests an enjoyable stay, to make you feel right at home.
The many improvements we've implemented provide our guests with the comfort, amenities and services customarily available in a luxury hotel, providing good value for money.
As your hosts, we'd also like our guests to become our friends during their stay, as we did with the managers of the Bed and Breakfasts we've stayed at during our travels.
Why the name FLU? Flu combines the two names of the house's former owners, our dear relatives FLorindo and LUcia. We've decided to name our Bed&Breakfast after them in gratitude of what they taught us and passed on to us.