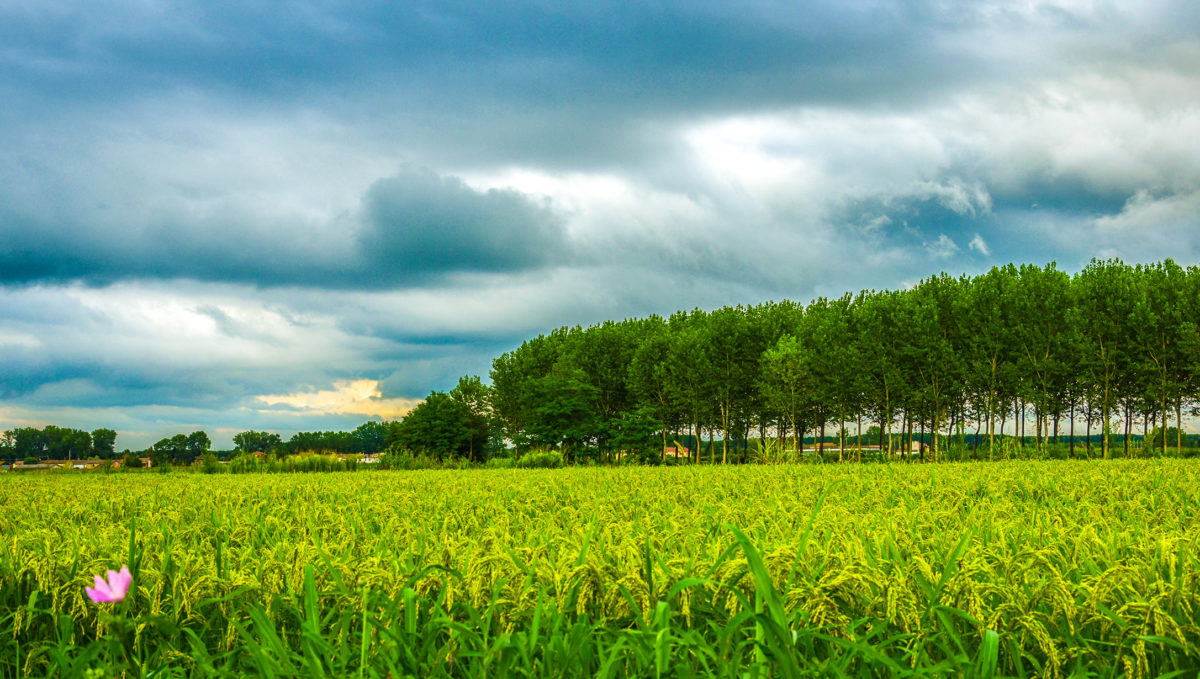 FLU in the heart of Lomellina
Welcome in Lomellina, welcome home, welcome to B&B FLU. We are very glad to welcome you in our home.
Our house is situated in the town of San Giorgio Lomellina, in the province of Pavia, in south-westernLombardy and right in the middle of Lomellina. It is fully renovated to allow our guests to have an enjoyable stay and to make them feel at home.
We have implemented many improvements to be able to provide our guests with the comfort and the services usually available in a luxury hotel, providing good value for money.
We also would like our guests to become our friends during their stay, as we became with the managers of the Bed and Breakfasts where we stayed during our travels.
Why have we chosen the name Flu? Flu is the combination of the former owner's name of our house, that is my wife's parents: FLorindo and LuCIA. We have decided to name our Bed&Breakfast after them as gratitude for what they taught and passed on us.