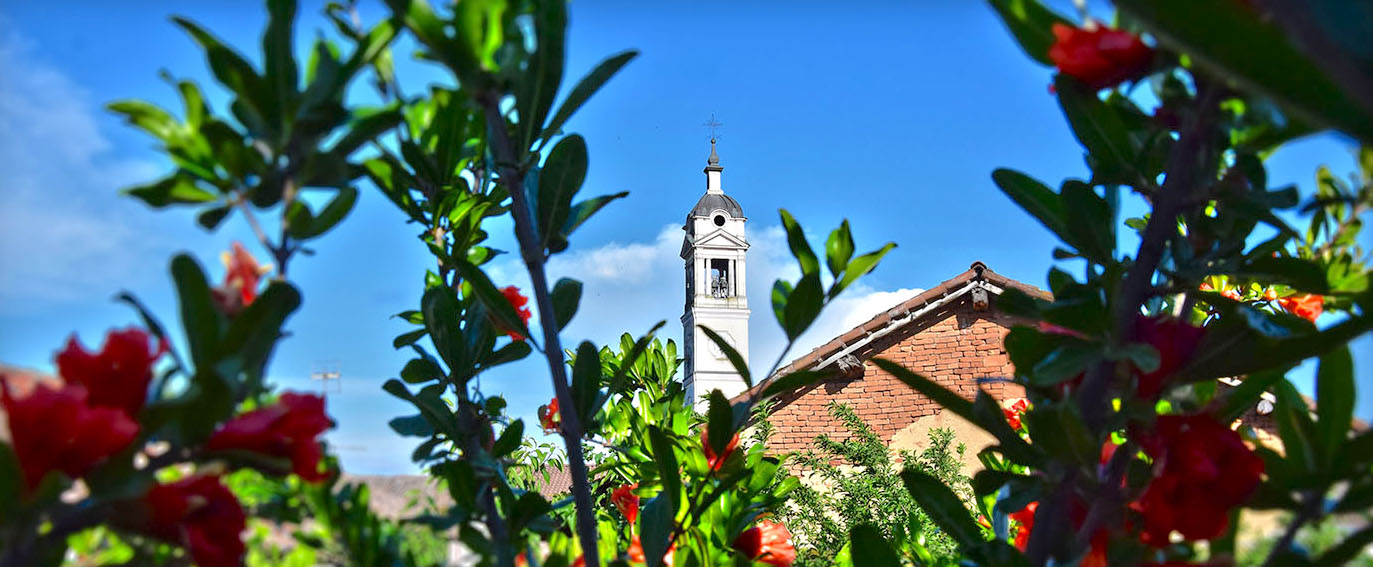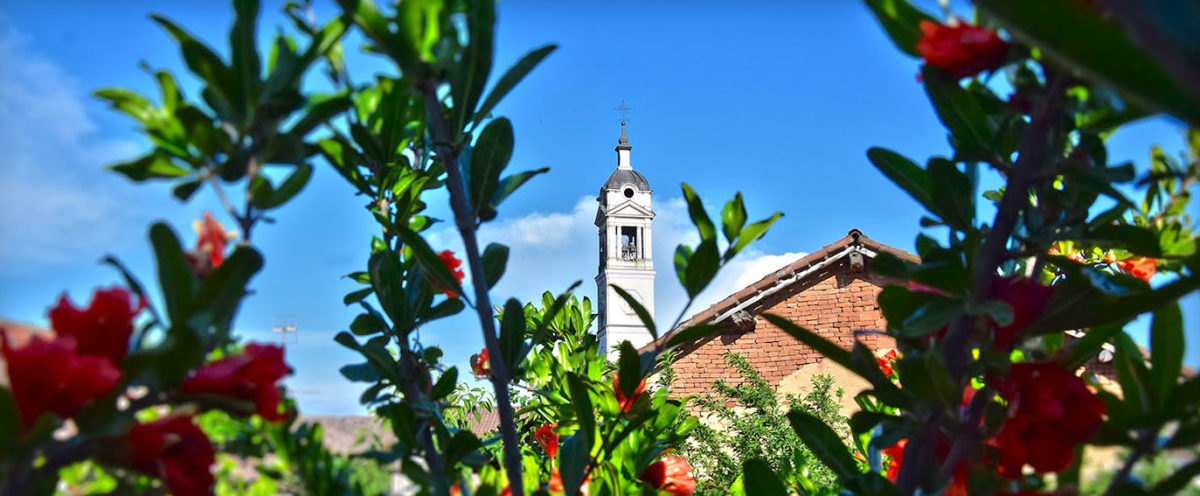 Exploring Lomellina: things to see and do – and great food
Lomellina: land of rice fields, farmhouses and castles. Our central location provides easy access to all parts of Lomellina. Below are some itineraries we suggest you discover in our beautiful territory.
Villages, castles, museums, squares and monuments
Festivals and fairs
A variety of festivals and fairs take place throughout the year within a 20 km radius. They offer our territory's traditional products and specialties:
May: Cilavegna – Asparagus Festival
June: Gravellona Lomellina – Art Festival
Sannazzaro de' Burgundi – Rice festival
Breme – Co. De. red onion festival
Torre Beretti – Meat skewer festival
Valle Lomellina – Rice festival
July: Gambolò – Borlotto bean festival
August: Olevano – Salami d'la duja festival
September: Sartirana – Frog festival
Valle Lomellina – Snail festival
Ceretto Lomellina – Duck festival
Mortara – Goose salami festival
Albonese – Corn festival
Castello d'Agogna – Meat skewer festival
Mede – Shin with rind festival
Ottobre: Dorno – Bertagnina pumpkin festival
Parona – Offelle biscuit festival
Good food
A variety of simple, natural, tasty, nourishing and inexpensive food offering. Dishes prepared with locally sourced products from our lands and farming estates, this is the real cuisine of Lomellina. A great many offers to satisfy every wish, for a romantic, typical, informal or elegant dinner. Allow us to recommend and directly book the best restaurants, pizzerias and agritourism restaurants in Lomellina.
After hours